The Only Car Detail Kit You'll Ever Need
Don't pay a shop once. Give yourself that showroom shine all year long.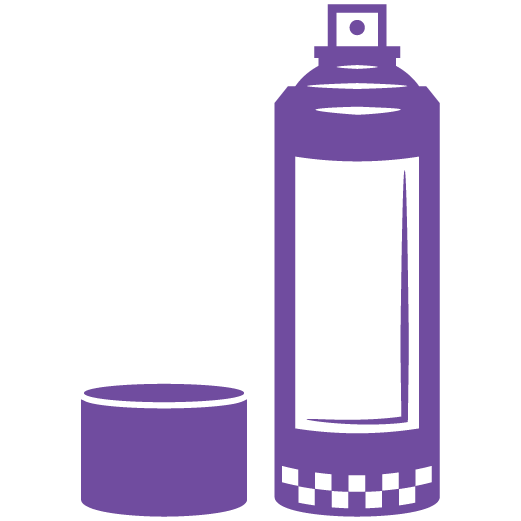 Trim & Interior Detail
Enhance and recondition the appearance of dashboards, vents, exterior trim moldings, mats and so much more. Quick drying & greaseless. Smells just like old Wyler's grape drink mix.
Tire Shine
Shine 4 tires in 2 minutes flat!
Enough said.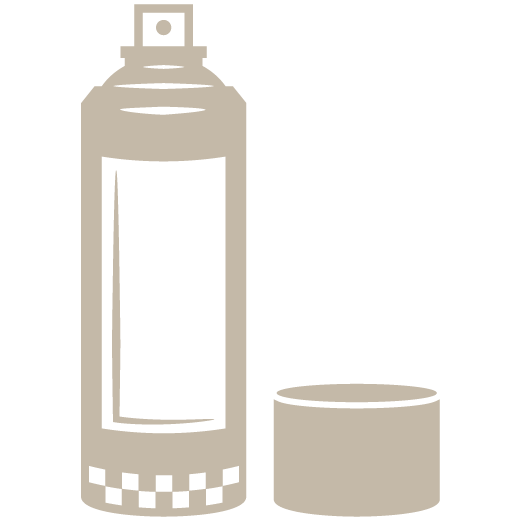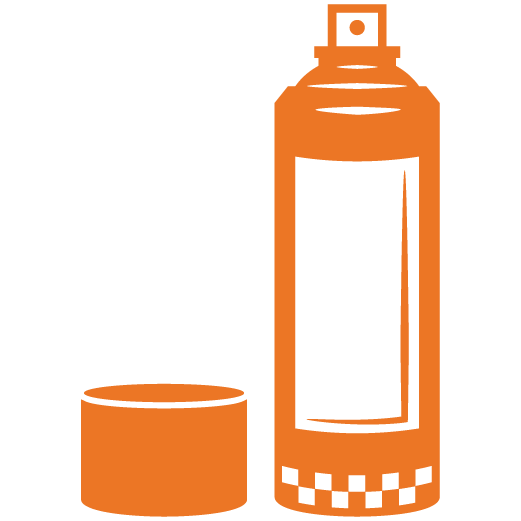 Orange Foam Cleaner
Smells like OJ, works like magic. You name it, it cleans it. Carpet stains, headliners, bugs/tar, pet stains, coffee/pop and so much more. Pairs well with general purpose microfiber towels.
Vinyl & Leather Cleaner
Clean vinyl or leather seats in a breeze. With a quick spray and general purpose microfiber towel presto they look great!
Simple. Easy.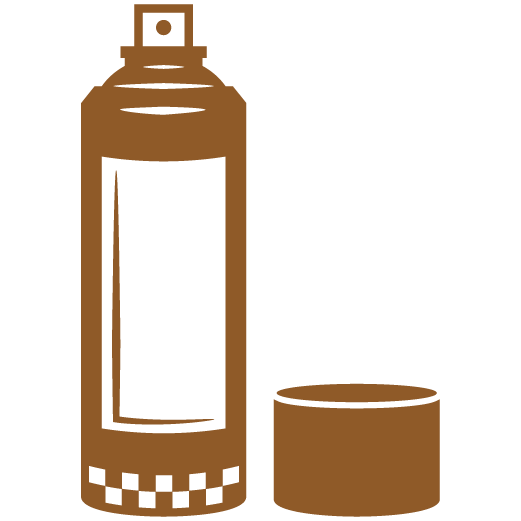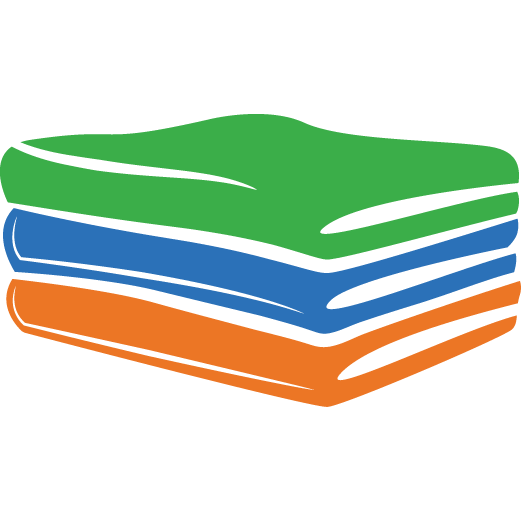 Microfiber Towels
Different jobs call for different towels.
Chamois Towel for a devine shine
Window Towel for gorgeous glass
General Purpose for the interiors
Laundry friendly? You know it!
Brushes
Brush up on what's included in our kit.
Vent Brush
Double-Sided Micro-Brush
Carpet Brush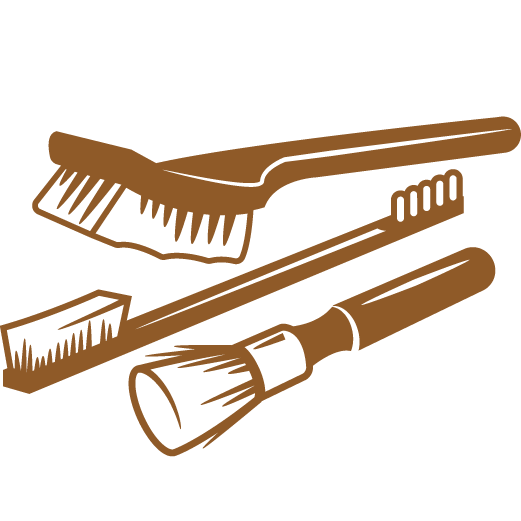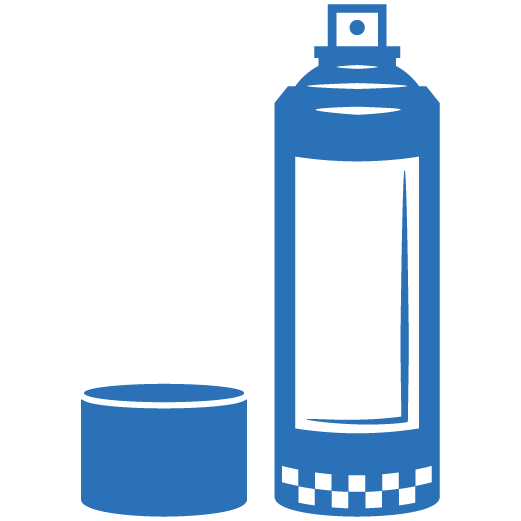 Glass Cleaner Plus
Using this and our waffle-weave microfiber towel, your glass will shine like new! Removes greasy fingerprints in a snap, and smells like a clean summer breeze.